We're hustlers just like you.
We were founders before we sold out and became VCs. So we know just how amazing and terrible startup life is. Our team brings real talk and real advice to our founder relationships.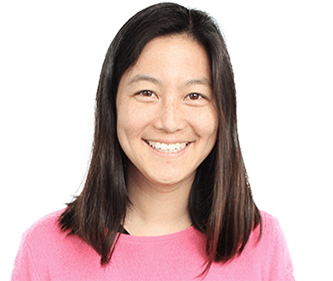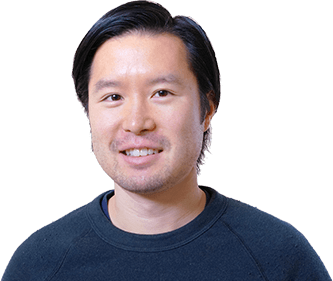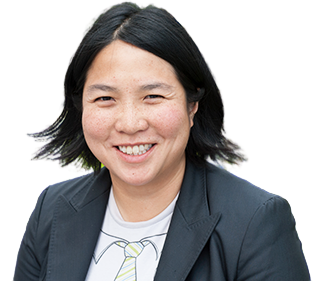 KERA DEMARS
Head of Operations at Hustle Fund. Formerly Head of Events and Chief of Staff at The Hustle. Swiss army knife of operations and events. Probably has a cookie stashed nearby.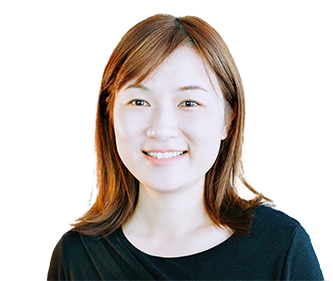 Hustle Fund is backed by several world-class investors, including: